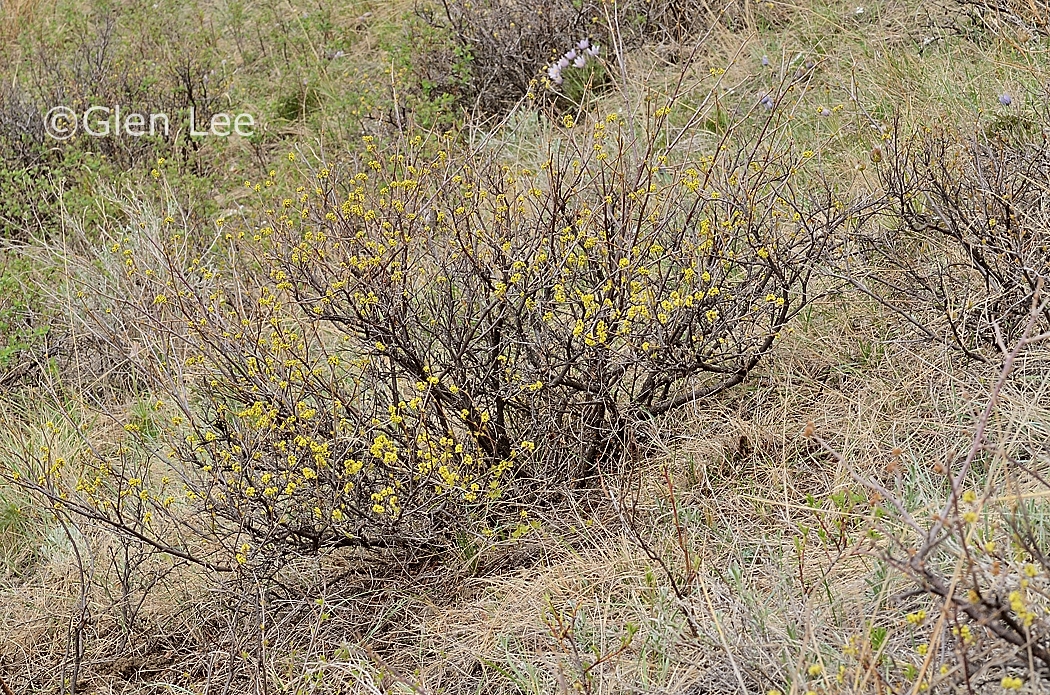 Skunkbush May 16th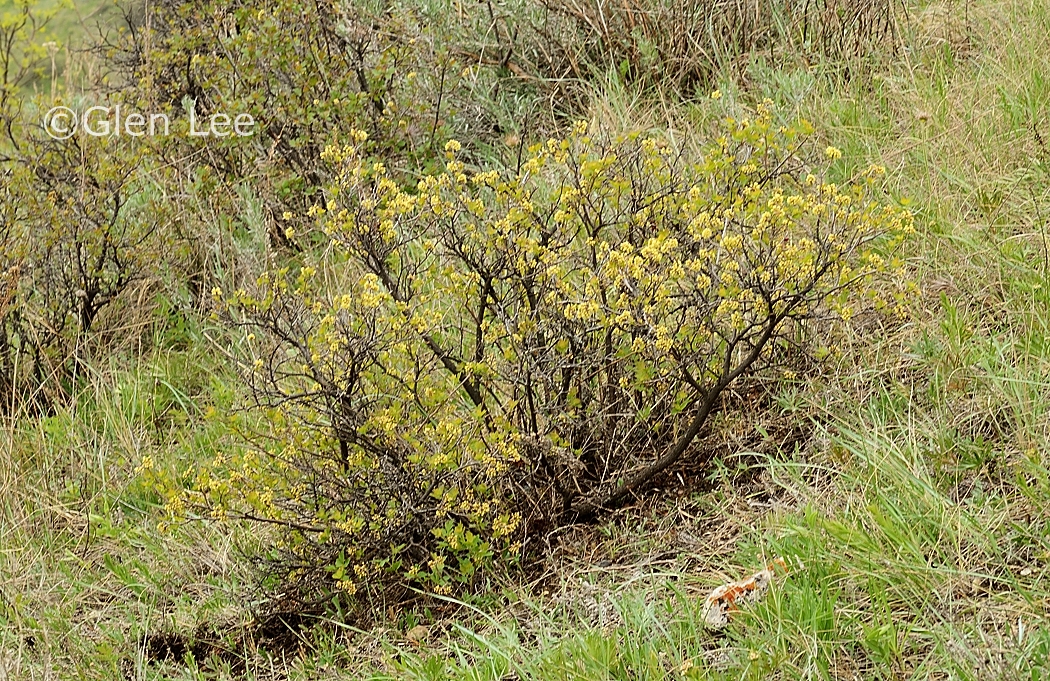 Skunkbush May 26th

Skunkbush July 9th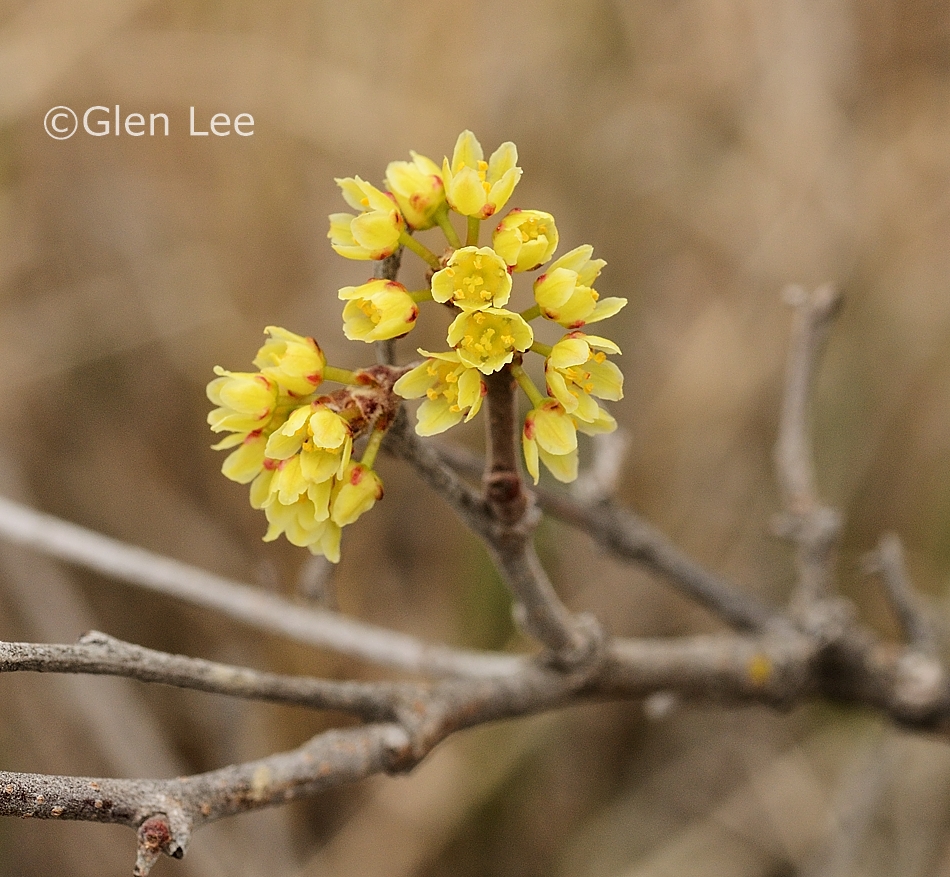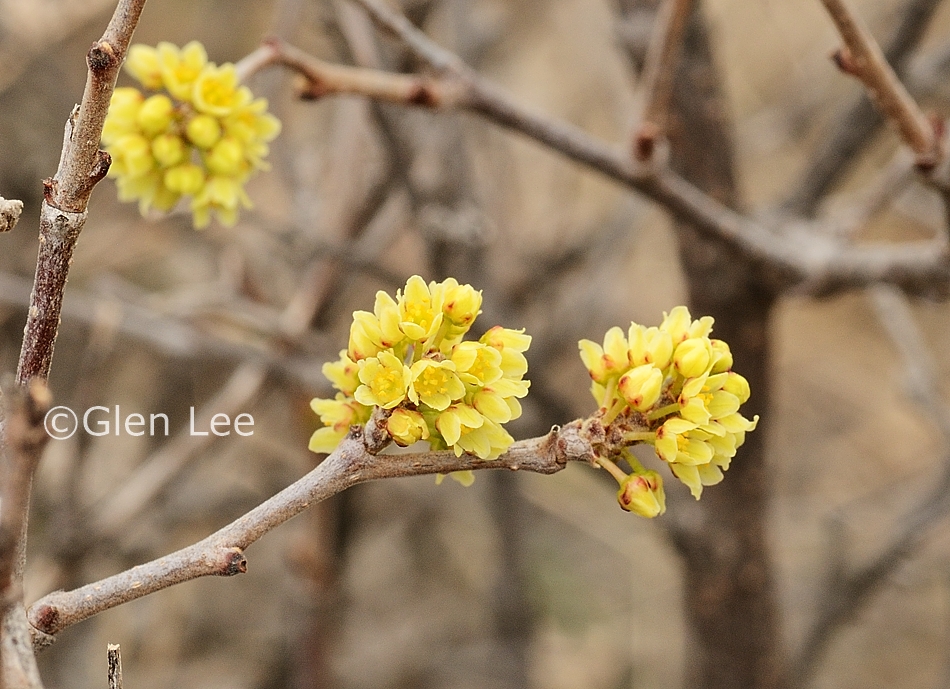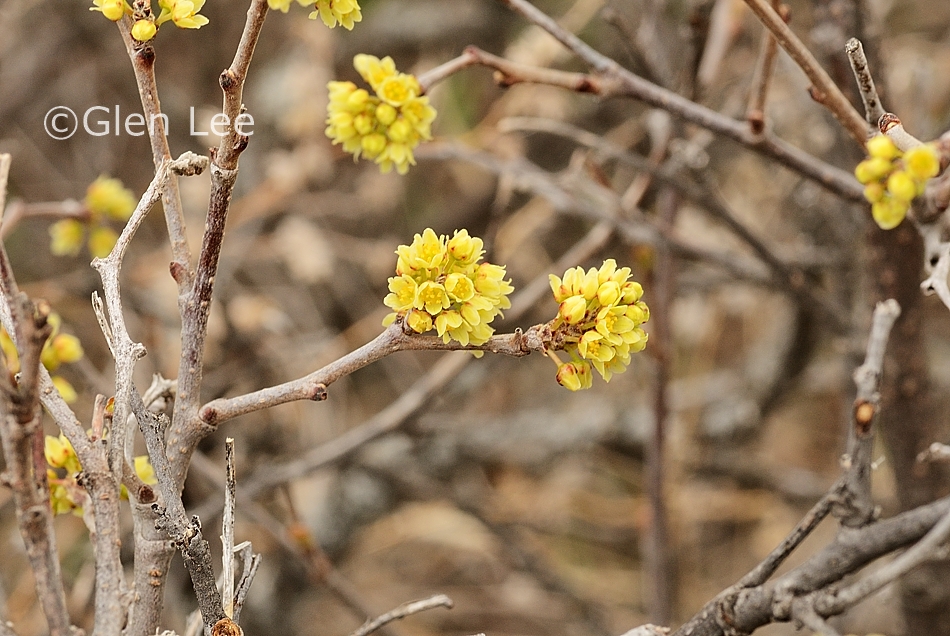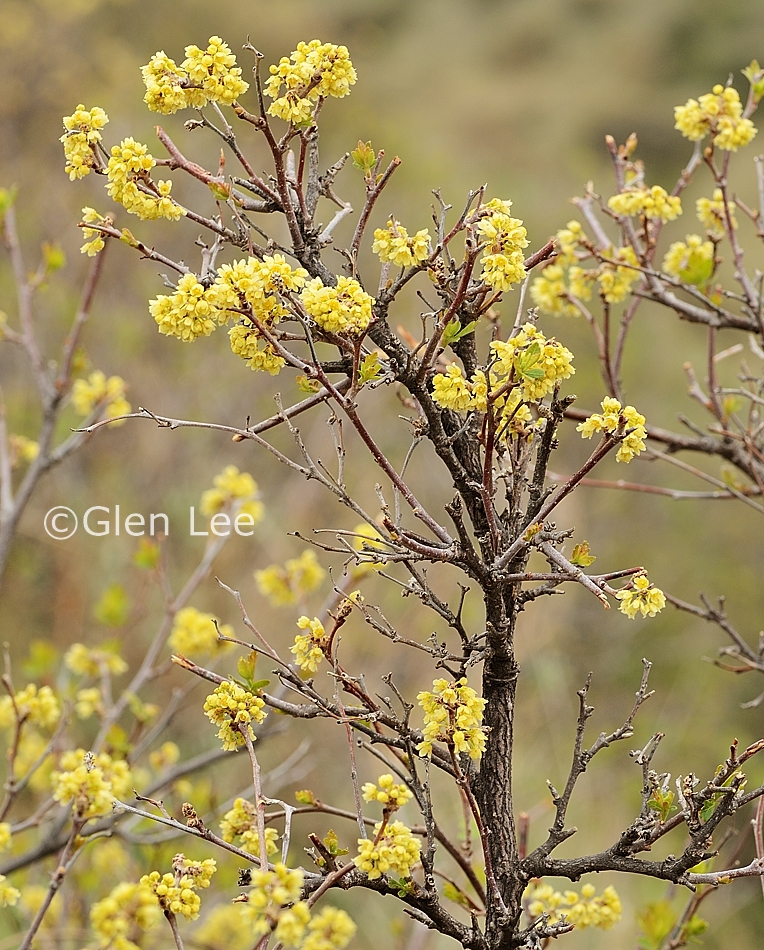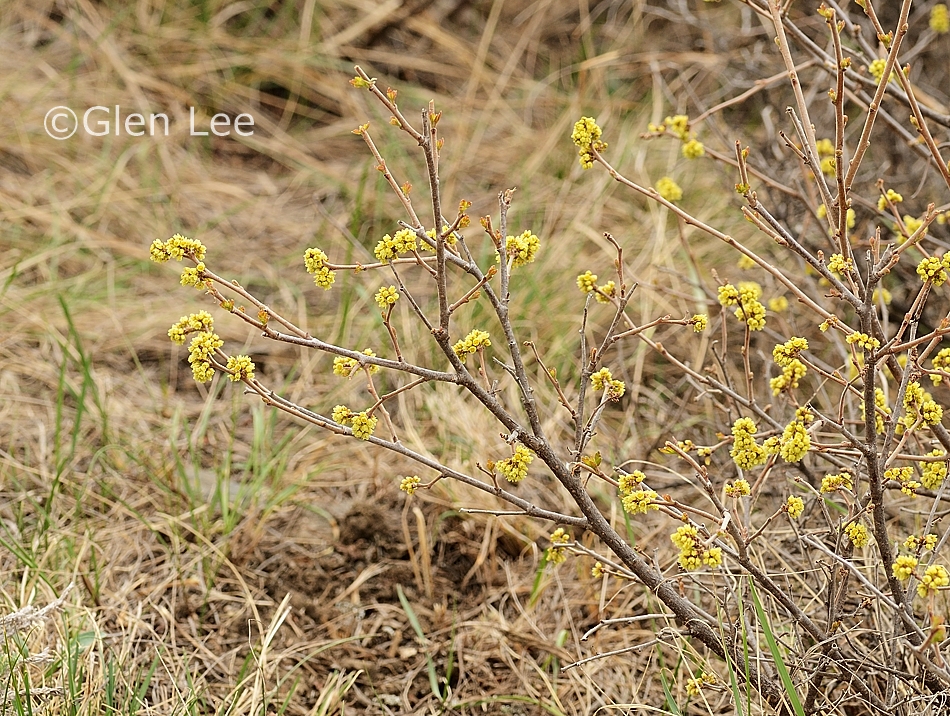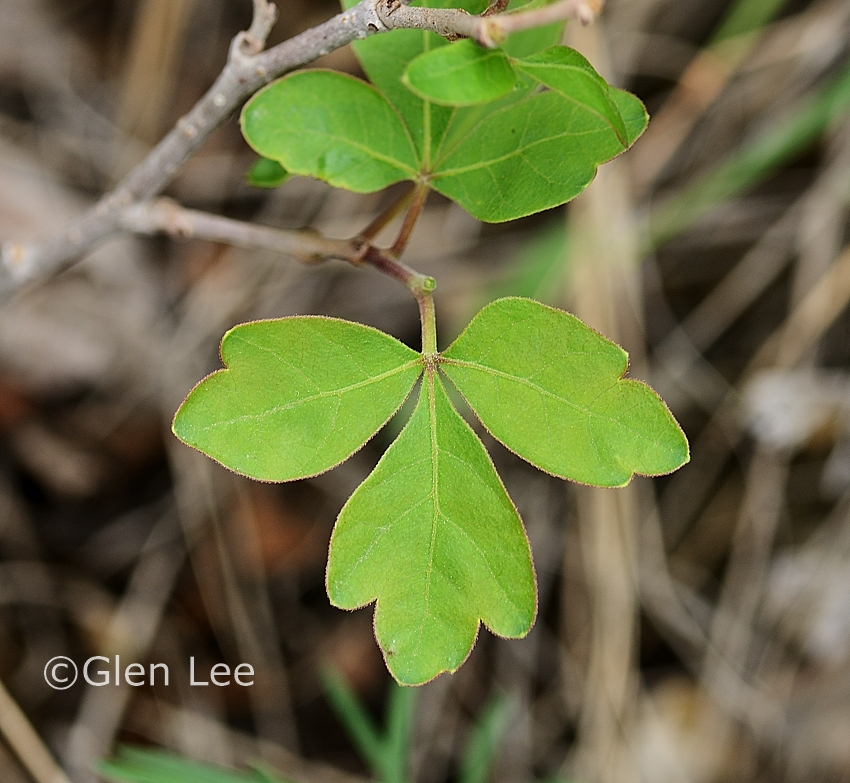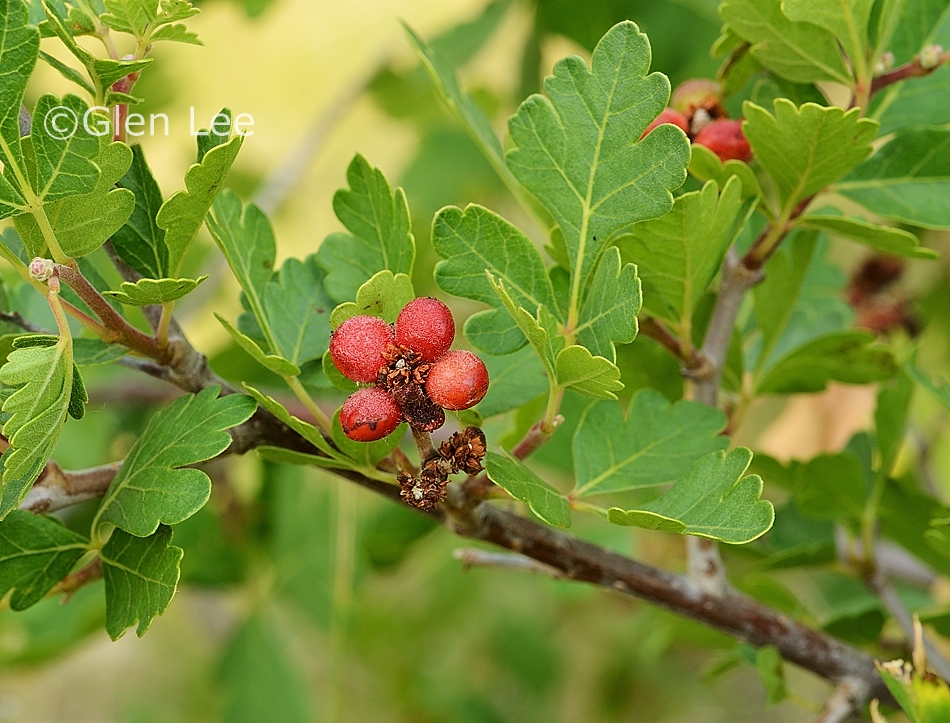 General: A shrub with a decumbent growth habit, much branched.
Flowers: Flowers appear in spring (May) before leaves. Flowers are pale yellow, measured at 3 mm diameter. The flowers grow in globose clusters at stem tips, flower cluster measured at 15 mm diameter.
Fruit: Fruit is a red drupe measured at 5 mm diameter.
Leaves: Leaves are alternate, trifoliate, prominently veined above. Leaflet highlighted in photo above measured at 22 mm long and 15 mm wide.
Height: Height listed in Budd's Flora to 2 m, I measured plants to 145 cm tall.
Habitat: Prairie coulees and river valleys.
Abundance: Common.
Origin: Native.
When and where photographed: Above photos taken May 16th, May 26th, July 9th hillsides of the Qu'Appelle Valley about 40 km north of our home in Regina, SK.